The information below is based on my experience with the appropriate subjects. However, I do not profess to be an expert on all product issues. You should also check the Internet Newsgroups, search Google.com, and talk with the professionals you know and trust. The information below is correct to the best of my knowledge. You agree that, by acting on it, you accept responsibility for your own actions and hold me harmless for any intended or unintended consequences.
Tutorials
How to connect to an Internet newsgroup with Outlook Express
If you would like to learn more about the Internet Usenet Newsgroups, including Rules of Conduct, and Tips for Using Newsgroups, check this introduction on the Microsoft web site.
Web based gadgets
A Google gadget: a web service that shows the time with several possible customizations, on your personalized Google homepage.
An Analog Clock -- well, sort of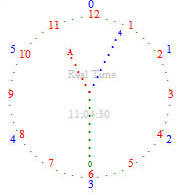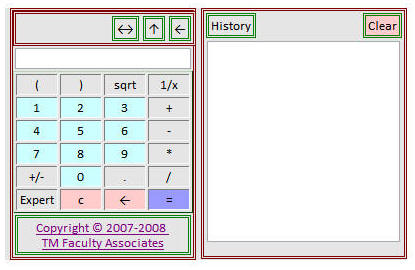 or you can shrink it and get it out of the way